The best protection...
70 Years of Leading Cathodic Protection
For over 70 years Cathodic Protection Co. Ltd. (CPCL) has been leading the fight against corrosion and marine fouling.
Operating since 1950 in 6 continents, Cathodic Protection Co. Ltd. is the preferred choice for companies requiring complete cathodic protection and marine anti-fouling solutions. From the Thames Barrier in London, the Louvre Museum in Abu Dhabi, to the Koniambo Nickel Mine in New Caledonia, the company has delivered many complex projects across the globe.
We combine consultancy, design and manufacture of bespoke materials and systems with an after-sales service that is second to none.
Whether your project is large or small, as a client of CPCL, you will benefit from the expertise of world-class cathodic protection and anti-fouling specialist engineers, providing the best solution to meet your needs.
Read more
about Cathodic Protection
See what we do
Our Services
Cathodic Protection Co. Ltd. are providers of equipment and engineering services, for cathodic protection of high-pressure gas & oil pipelines, marine structures and storage facilities.
See our recent work
Projects
NACE/ICorr (ISO 15257) Engineers
Cost effective CP solutions
Design, Supply, Install, Commission 
Working to International Standards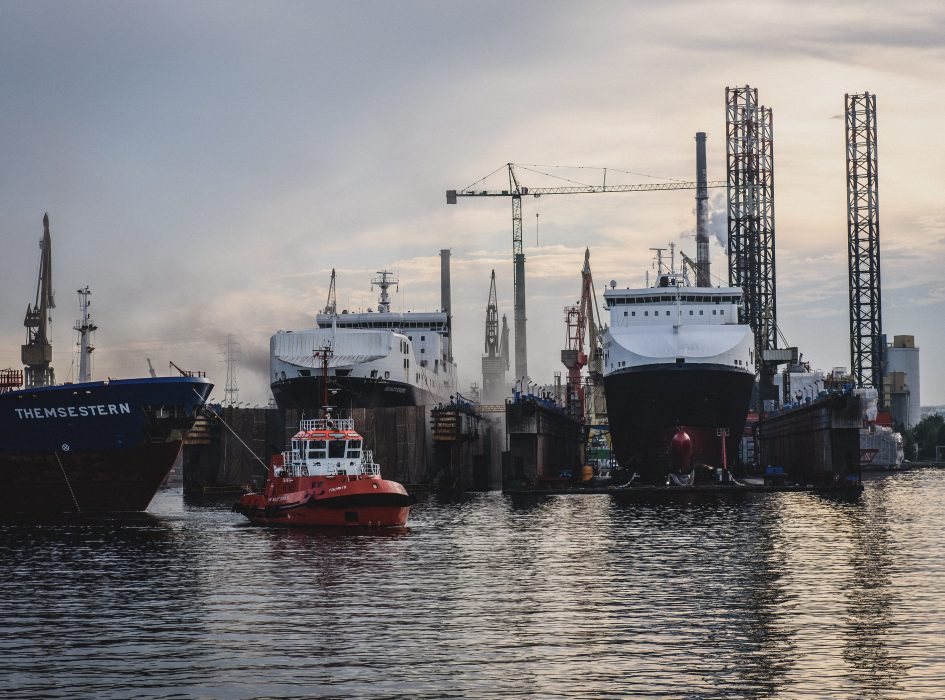 NACE/ICorr (ISO 15257) Engineers
Cost effective CP solutions.
Design, Supply, Install, Commission 
Working to International Standards.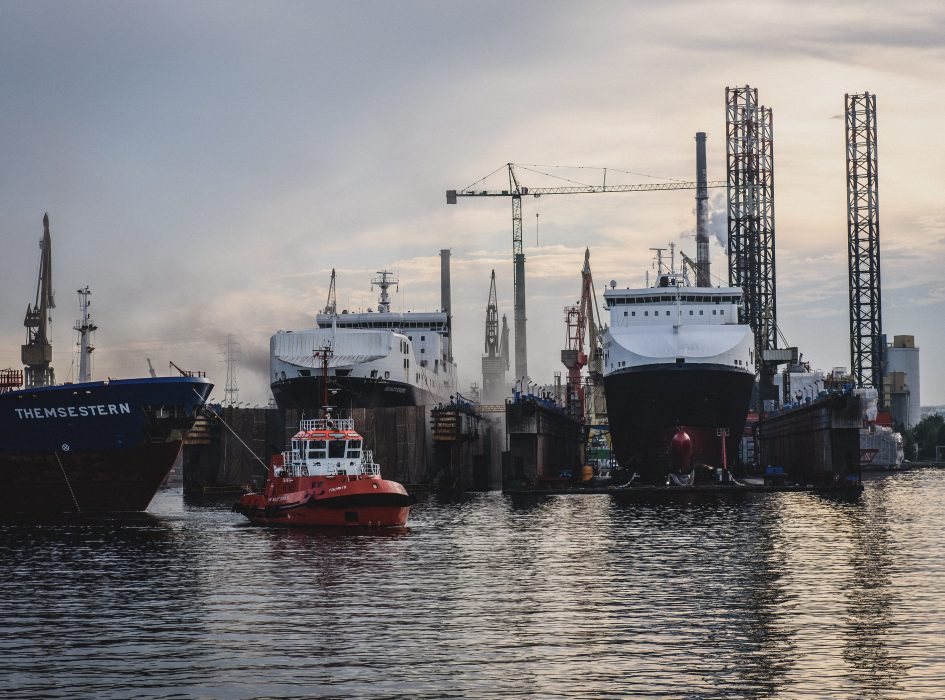 CP Installation & Inspection Expertise
Ongoing maintenance
Design, Supply, Install, Commission 
NACE/ICorr (ISO 15257) Engineers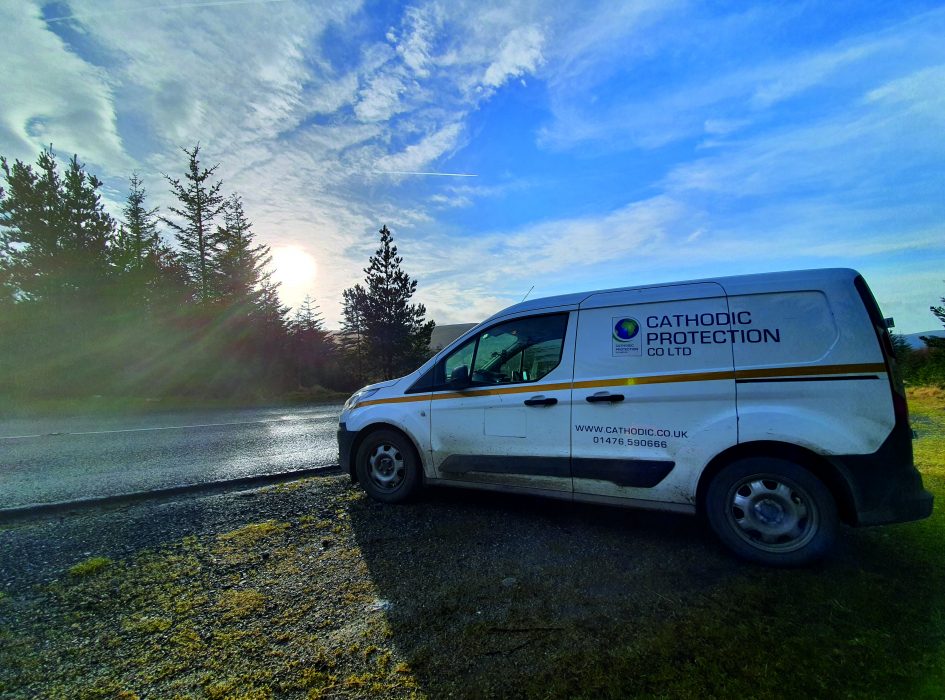 In House manufacturing
Full suite of CP Materials
Technical Expertise
Cost Effective Solutions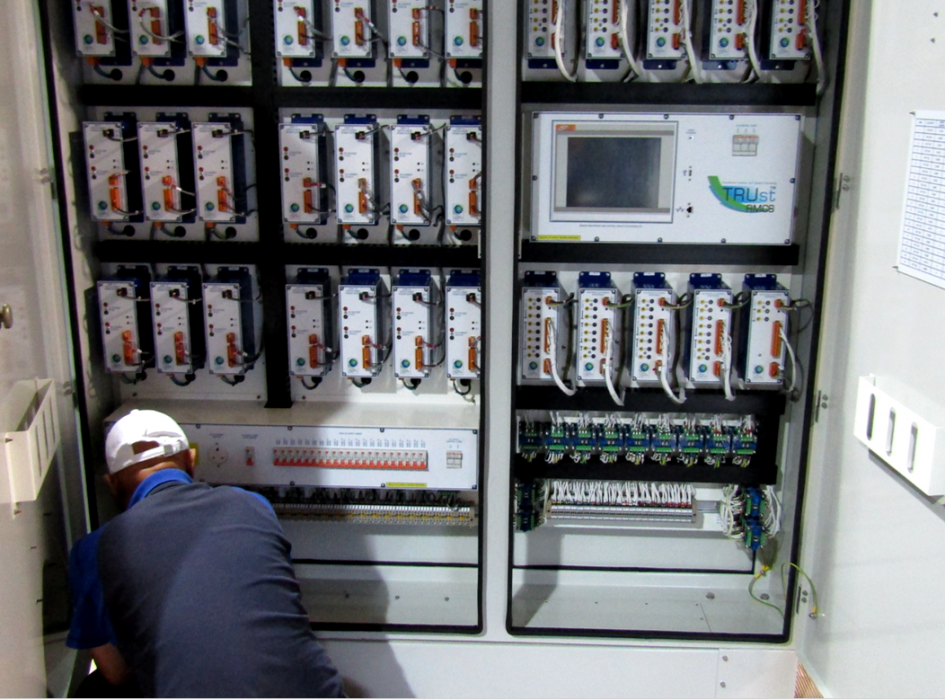 Design, Supply, Commission 
Custom Designs
Ongoing maintenance
Cuprion® marine anti-fouling systems.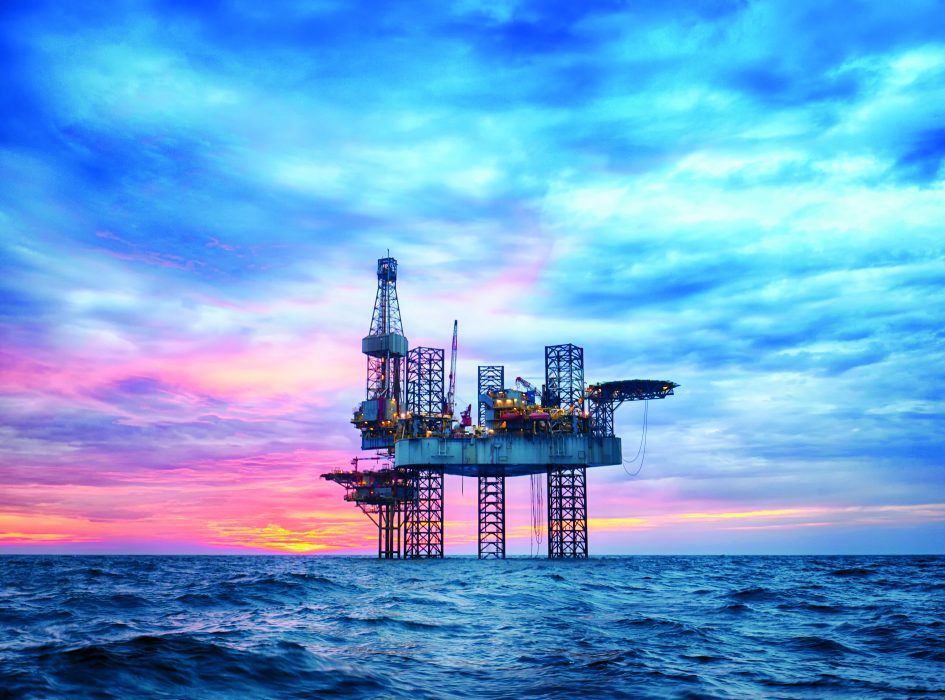 In House design & manufacture
Cost effective solutions.
TRUst™ range of products
RMCS technology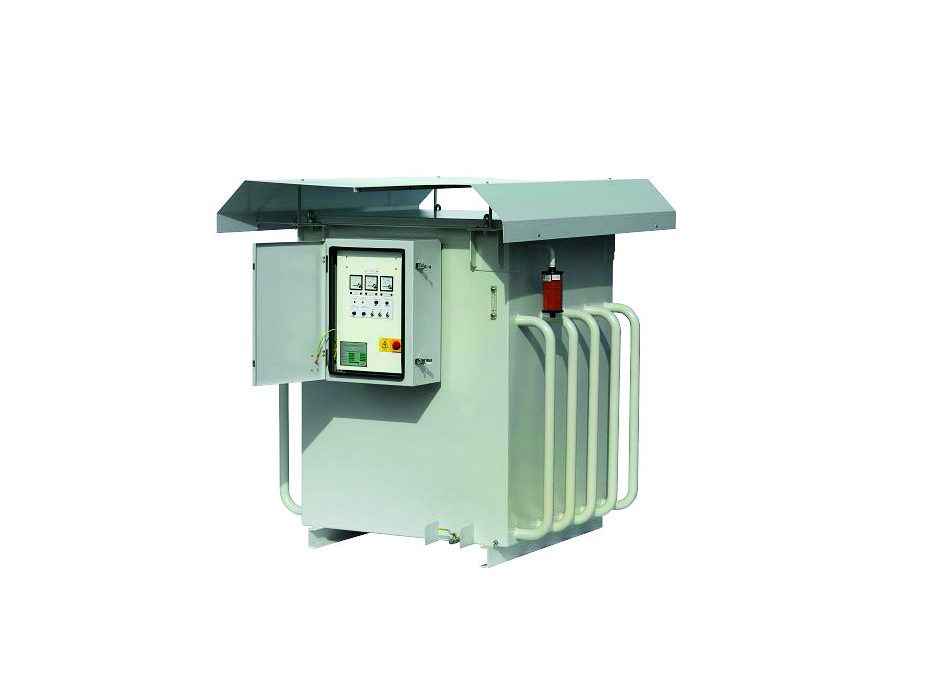 Your Questions Answered
FAQs
Below you'll find the answers to questions we most commonly get asked about regarding cathodic protection:
Cathodic protection is commonly used to mitigate corrosion damage to buried or submerged metal surfaces. It is used all over the globe to protect a wide range of structures, including but not limited to:
Pipelines and piping,
Water treatment plants,
Above and underground storage tanks (internal & external)
Ship and boat hulls
Offshore production platforms,
Reinforcement bars in concrete structures
Jetties & harbours
Electrochemical corrosion is generally caused when two dissimilar metals (by material or environment) are submerged in an electrolytic substance such as water (fresh or sea), soil, or concrete. A pathway is created through which free electrons move from the more active metal (anode) to the less active metal (cathode).
A reaction at the surface of the cathode allows oxygen to combine with the steel to produce ferrous hydroxide, i.e. rust.
For corrosion to occur, four elements must be present: a host site from which current flows, a destination site where no current flows, a medium capable of conducting current (such as water, concrete, or soil), and a return path between the host and destination site.
Cathodic protection connects the base metal at risk (the cathode; typically steel) to the anode that provides a supply of electrons to the cathode.
The technique of providing cathodic protection to steel preserves the steel by installing an anode which provides free electrons. These electrons flowing to the cathode prevents the less active steel from corroding.
Yes. There are two basic types of cathodic protection: galvanic (or sacrificial), and impressed current cathodic protection.
The galvanic anode method of protection uses a metal more active than the base metal to 'sacrifice' ions. These 'sacrificial anodes' (usually alloys such of magnesium, aluminium, or zinc) have a more negative electrochemical potential than the base metal.
These systems have limited life-spans, as the galvanic anode protecting the base metal will continue to degrade over time until the anode is no longer capable of supplying protection. Galvanic anode systems are self-regulating with current output changing with local conditions.
Impressed current cathodic protection systems consist of inert anodes that are connected to a power source, that provides a perpetual source of electrical current flow. The most common anode materials are activated titanium (MMO) and silicon iron. The current flow is created using a transformer rectifier unit which converts AC power to DC. This method has a much longer design life than galvanic anodes as the anodes are inert.
A galvanic anode remains active through its lifetime which is typically 10 to 20 years.
An impressed current system is typically designed for a lifetime of 25 to 30 years. However, where anodes cannot be easily replaced the design can be increased to over 50 years.
Cathodic protection systems need to be checked on a frequent basis to ensure they are still operating correctly and protecting the structure. Competent personnel and specialist equipment are required to perform inspections.