Cathodic Protection Co. Ltd.
Venture Way, Grantham, Lincolnshire, NG31 7XS, UK
Tel:

+44 (0)1476 590666
Email:

cpc@cathodic.co.uk
See our recent work
Projects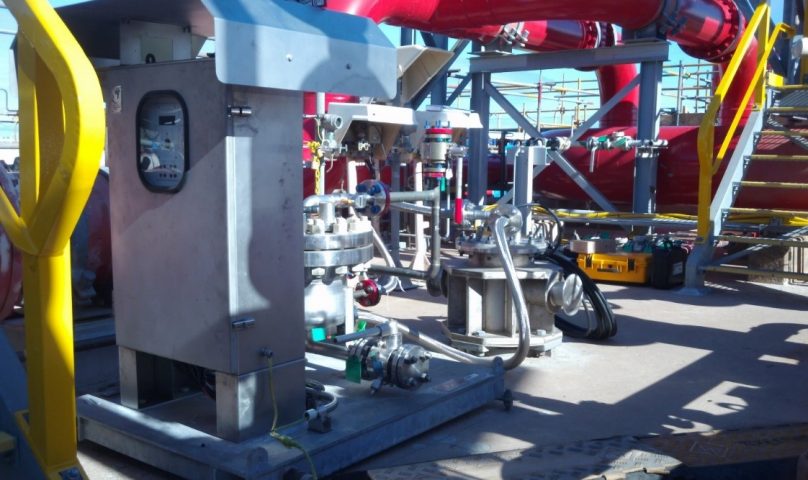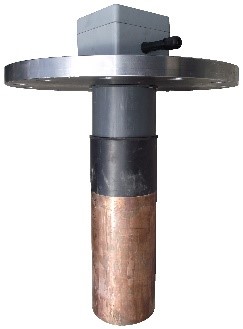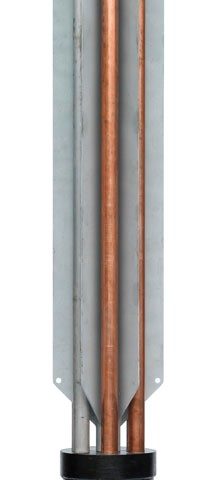 About Us
Meet the team
At Cathodic Protection Co. Ltd. our team are here to help you. From enquiry through to handover, we work with you every step of the way.
Explore our team members in the anti-fouling department and find out why their experience in the industry can help you with your project needs.
Phil Taylor BEng (Hons) Microelectronics
Project Manager
Phil has a BEng (Hons) in Microelectronics and is responsible for the management of our large-scale Anti-Fouling projects. Previously having worked in the IT industry, Phil has brought his experience to CPC to ensure that clients' needs, and specifications are met and works with internal colleagues to deliver technical documentation, project management and design services. He is also responsible for managing communication with customers and suppliers to make sure that projects are delivered on time and to specification.
Matthew Lamb BEng (Hons) Manufacturing Engineering
Anti-Fouling Product Manager
Matthew has a BEng (Hons) in Manufacturing Engineering and previously worked within the pump industry. With over 15 years' experience in the design and manufacture of marine anti-fouling systems, he ensures that all our anti-fouling systems are designed, engineered, and manufactured according to client specifications. Matthew has worked on projects for major oil & gas companies around the world, including; Saudi Arabia, UAE, Turkey, Egypt, Australia, USA and Indonesia and has also completed the OPITO approved BOSIET and MIST training for offshore working.
Your Questions Answered
FAQs
Below you'll find the answers to questions we most commonly get asked about regarding anti-fouling:
Left untreated, colonization by mussels and barnacles will reduce pump performance and ultimately lead to pump failure – fire water pumps are at particular risk due to their intermittent use. Traditional chemical dosing systems have been proven to be unreliable, expensive, and difficult to maintain.
However, Cathodic Protection Co. Ltd's Cuprion® automatic and maintenance-free anti-fouling system offers the best possible protection.
Cathodic Protection Co. Ltd. offers a simple and cost-effective solution to the problem of marine growth fouling of sea water pumping systems whether that's industrial, ship-based, deck mounted or pump mounted.
Cuprion® meets all relevant legislation including the 2014 Biocidal Products Regulation. Consequently, we are one of a few companies legally allowed to place copper as a biocide for marine use onto the European market.