Service
Cathodic Protection
Ras Laffan
Lying 50 miles north of the capital Doha, Ras Laffan is Qatar's main site for the production of liquefied natural gas and gas to liquid. Client Qatar Petroleum commissioned CPCL back in 2007 for what has become the company's largest ongoing project to date.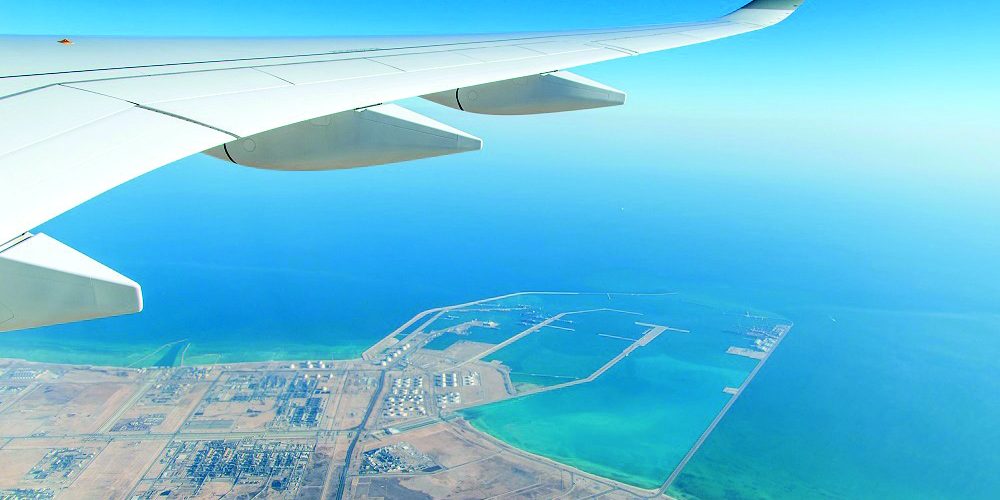 The contract has involved the design, supply and commissioning of cathodic protection systems for a new reinforced concrete substation building, as well as metallic water tanks.  As the contract progressed, Cathodic Protection Co. Ltd. was commissioned to also supply CP systems for piles, decks, capping beams and walkways for container and tug berths, as well as naval base structures.
To date the project has been worth close to £3.5 million.
Speak to us about this project
Make an enquiry now.
Get in touch