Service
Transformer Rectifiers
Med Port II
The Tangier Med Port is a strategic investment by the government of Morocco which has been built to serve the country for the next 100 years.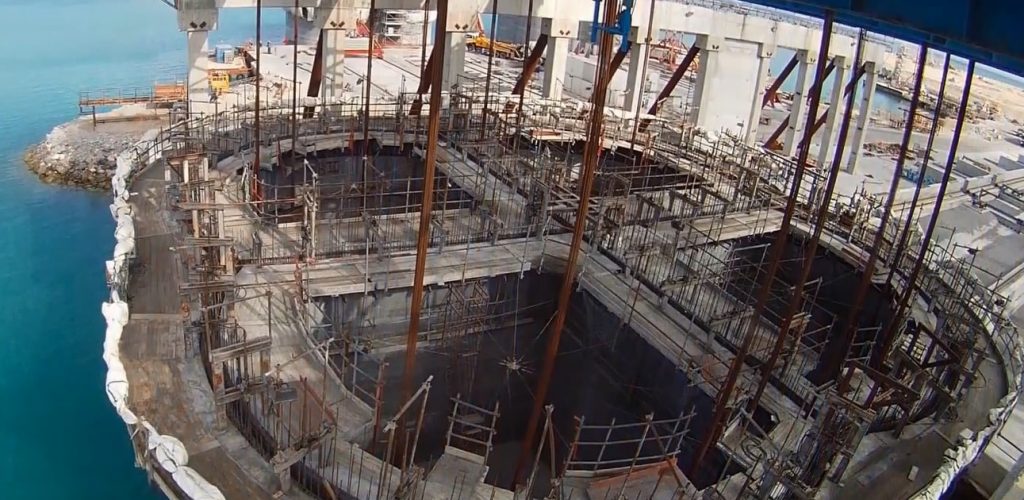 An impressed current cathodic protection system, has been installed to prevent the corrosion of the reinforced concrete caissons, supporting the nearly 3km long jetty at the heart of the new port.
CPCL was selected to provide the cathodic protection materials for the caissons, including embedded anodes, reference electrodes and cables. Twenty eight multi-channel, oil cooled, transformer rectifiers were manufactured to a rigorous client specification, featuring nearly 1,000 separate DC outputs and monitoring/control using over 2,000 reference electrode inputs. These TR units were equipped with full remote control and monitoring capability. The large scale and complexity of the project presented a number of unique challenges, affecting both the design and manufacture of these units, which were successfully overcome. Many innovations were necessary to ensure that the client's expectations in terms of reliability, cost and performance were achieved.
This was the largest Transformer Rectifier project ever undertaken by the company. It was completed on time and on budget and we believe that it is the largest thyristor transformer rectifier installation in the world.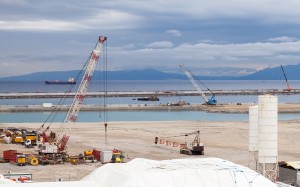 Speak to us about this project
Make an enquiry now.
Get in touch