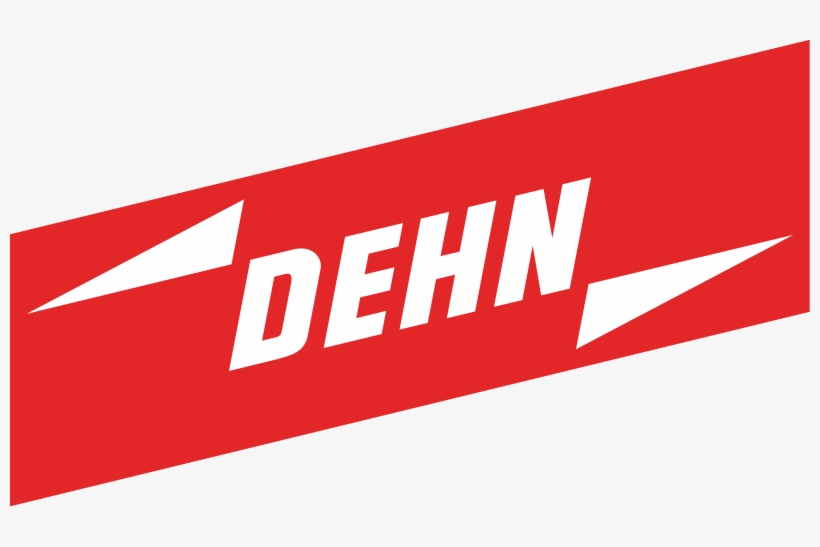 DEHN Protects - Two words, a big promise. Dehn's motto has been both an obligation and an incentive for the past four generations of their family-owned company.
A promise they keep with expertise and dedication – for the benefit of their customers, partners and employees. DEHN (U.K.) LTD focuses on the reliable protection of buildings, electrical and electronic systems and human life. Their pioneering spirit and innovative ideas have been defining the company for over 100 years and made them a global market leader.
The history of the Platt family business, based in Connecticut, USA, goes back over 200 years. From these beginnings, the company has developed into an internationally recognized producer of zinc and zinc based alloys.
Centuries of manufacturing experience has allowed Platt to develop products to serve such diversified markets as lighting accessories, communications, aerospace, sensing devices, control valves, primary and after-market automotive components, construction, military and electronics. The Platt family tradition of always being ready to meet the changing and challenging needs of their customers continuing into the new century.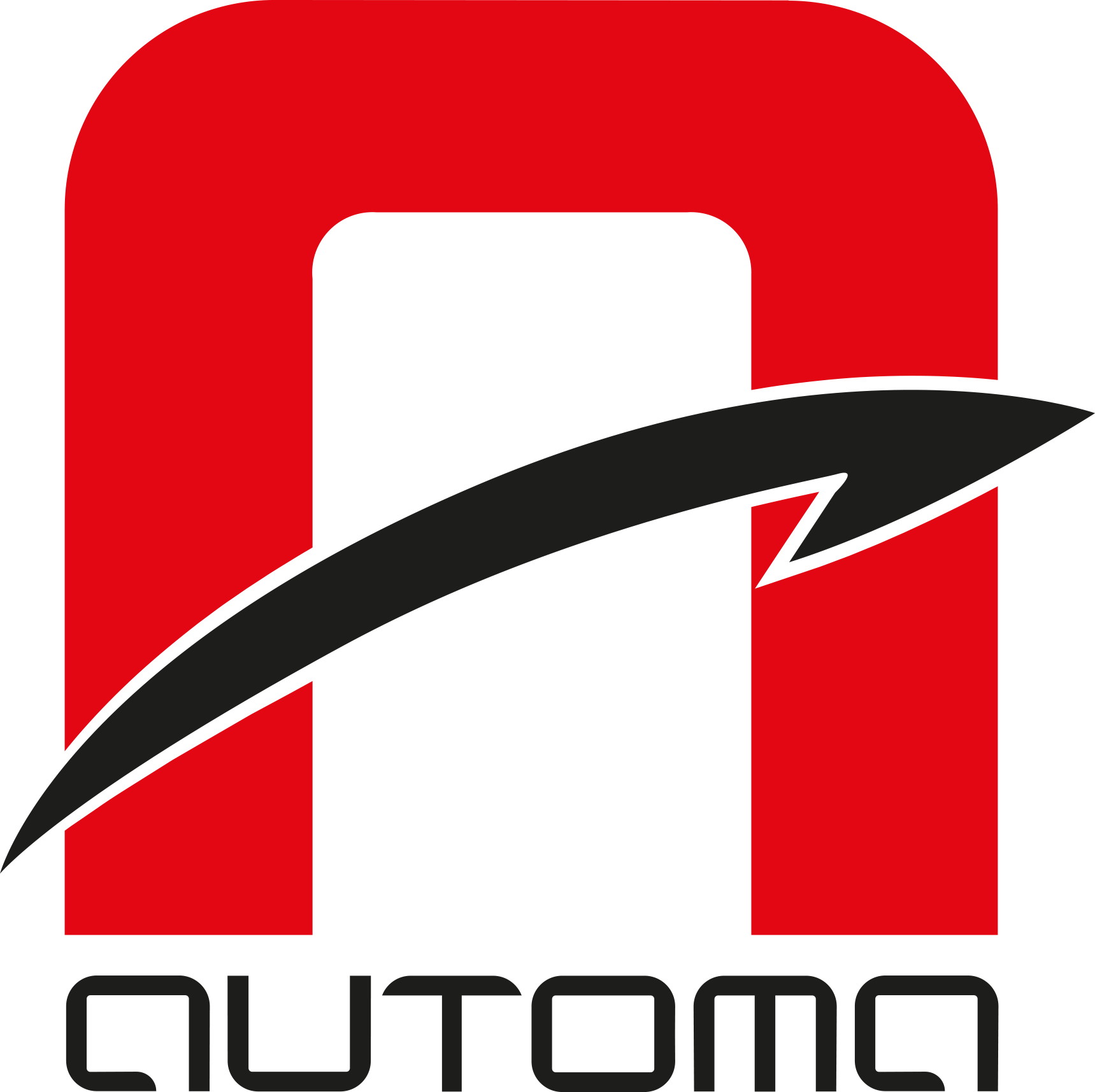 Automa SRL, from Ancona in Italy, have been providing remote monitoring and control solutions to the Pressure and Cathodic Protection sectors for over 30 years, with over 30,000 units in service worldwide.
AUTOMA was founded in 1987 and since then have been designing, engineering and manufacturing Made in Italy technologies for remote monitoring and control in the Oil, Gas and Water industry. Its partnership with Cathodic Protection Co. Ltd. (CPCL), will ensure the continuing development of innovative products and services to meet their client's demands.

Next World is a virtual reality company, based in Brisbane, Australia helping induct and train employees safely and effectively through visually immersive realities.
We offer intelligently designed and engineered off the shelf virtual reality learning experiences on a subscription basis, that not only materially improves outcomes, but also opens a rich data gateway to the individual and organisation.
De Nora is a global company and a leading designer, manufacturer and supplier of electrodes, coatings and complete electrochemical solutions to serve diversified markets.
Founded in 1923 by Oronzio De Nora to pursue the commercial exploitation of its first patent, the company evolved over time to become a multinational enterprise with manufacturing facilities close to all its customers. Their loyalty to electrochemistry, is the undisputed legacy of the company, recognized as an innovating company thanks to continuous improvement of its products and services.
American Innovations' industry-proven products and services help customers safely and efficiently manage critical operating equipment, including the world's pipeline infrastructure.
AI's solutions are used by virtually every oil and gas company in North America, to gather and store information efficiently and comply with regulations that protect people and the environment.
Interprovincial Corrosion Control Company Limited (ICCC), was established in 1957 in Canada. It has been providing professional engineering services and manufacturing of corrosion control/cathodic protection materials, to major 'End-Users' throughout North America and the Global marketplace.
The Rustrol® Product Line as manufactured by Interprovincial Corrosion Control (ICCC) is the original developer and manufacturer of the Polarization Cell System (since 1957), and are also the original developers of the technology supporting the development of the Solid-State Rustrol® Cathodic Isolator®, utilizing state-of-the-art design and superior test proven, quality controlled components throughout the construction.