Service
Cathodic Protection, Design
Tocumen Airport
Internationally renowned architects Foster & Partners were commissioned to design and oversee construction of the massive expansion of Panama City's international Airport, Tocumen.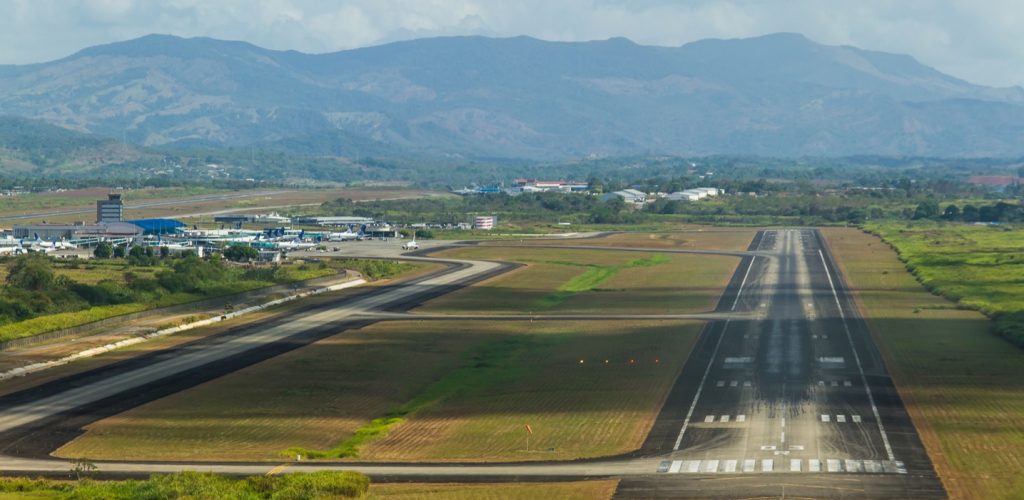 The airport was inaugurated in 1947, but vastly increasing traffic meant that two new terminals, with 60 gates, were required in a project predicted to last from 2006 to 2017.
Foster & Partners contracted the cathodic protection design for storage tanks to CPCL in 2014 as part of the huge investment into the expanding airport.
Speak to us about this project
Make an enquiry now.
Get in touch