Service
Cathodic Protection, Design, Materials
Dunkerque
Representing a €1.3 billion investment, the Dunkerque LNG Plant is the second-largest industrial construction site in France.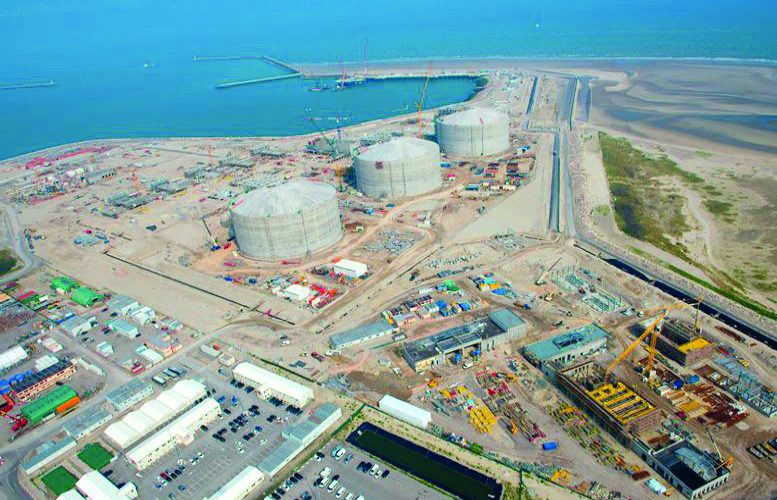 Due to open by the end of 2016, it is being developed by EDF, Fluxys and TOTAL and will have a production capacity of 1.3 billion cubic metres per annum.
In an ongoing contract, CPCL was commissioned to design and supply the materials for galvanic anode cathodic protection for a jetty and pumps.
Speak to us about this project
Make an enquiry now.
Get in touch