Service
Cathodic Protection
Shah Deniz II
The Shah Deniz gas field is the largest natural gas field in Azerbaijan, sitting in the South Caspian Sea 70 kilometres southeast of Baku.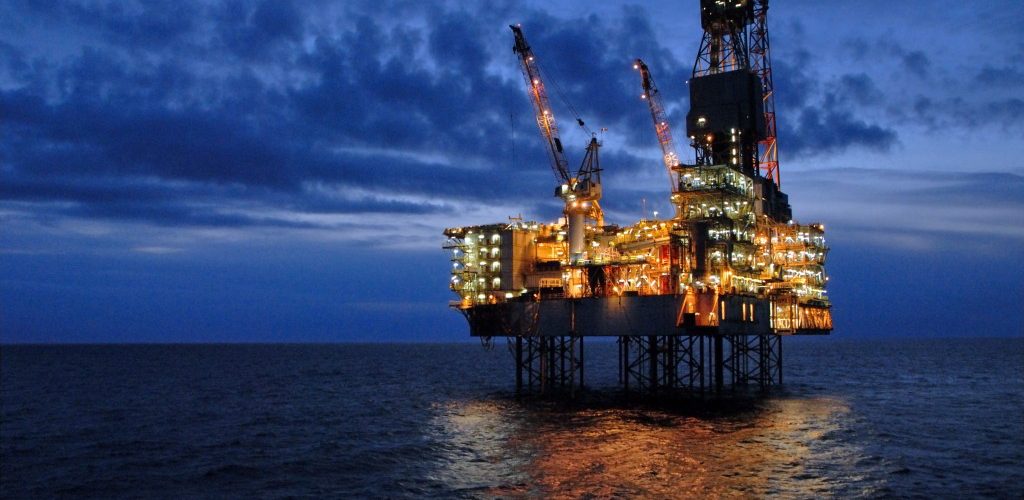 Stretching to 860 square kilometres, the field was discovered in 1999 and has estimated reserves of between 1.5 and 3 billion barrels.  Today the major shareholder in the extracting of the natural gas is British Petroleum, with a stake of 29%.
CPCL was commissioned by BP and KBR to design and supply the materials for the impressed current cathodic protection of an onshore plant, in a continuing contract valued at, to date, £650,000.
Speak to us about this project
Make an enquiry now.
Get in touch