Service
Cathodic Protection
Suriname Project
As part of a £340,000 contract, CPCL was commissioned by Saipem SpA to supply MMO anodes and other bulk materials and accessories for the new expansion of the Tout Lui Faut oil refinery in Suriname, South America.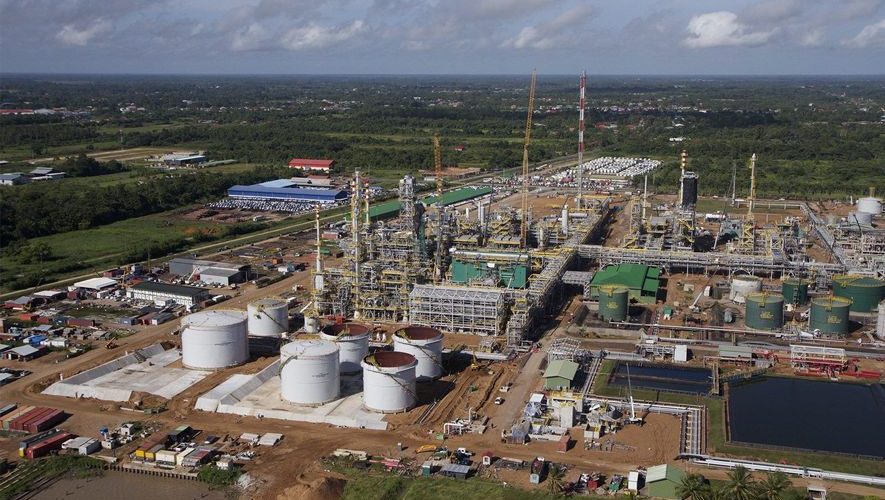 Staatsolie, Suriname's national oil company, signed the contract with Saipem in 2010 for the engineering, procurement and construction of its new oil refinery, 20 kilometres south of the capital Paramaribo. Having worked closely with Saipem for several years, CPCL was chosen as materials supplier given its wide network of contacts.
Speak to us about this project
Make an enquiry now.
Get in touch