Cathodic Protection Design and Supply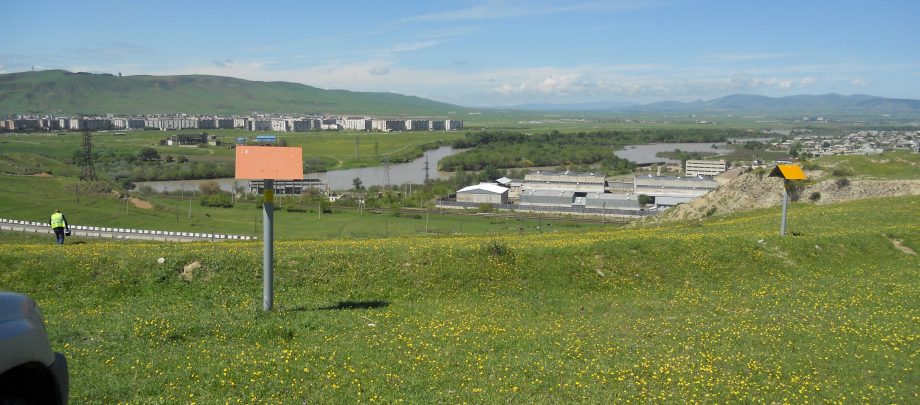 CPCL have an experienced design engineering team based at the UK headquarters. All CPCL technicians and engineers have suitable experience and are appropriately certificated to either ISO 15257 or NACE.
Cathodic Protection Co. Ltd (CPCL) offer a full suite of engineering services. From initial enquiry; through site survey, detailed design and engineering; to installation supervision, commissioning and handover activities.
CPCL work on both impressed current (ICCP) and galvanic anode CP (GACP) systems on new build and existing structures.
CP Projects
The CP Projects department, typically, runs a project as follows:
Estimation
In conjunction with the sales team at bidding phase, our engineers will provide a provisional materials list and assistance during contract negotiations and kick off meetings.
Site Survey
After award, a visit to the project site is usually required to gather data on soil properties; other CP systems in the vicinity and any other information deemed relevant for CP design.
Design and Documentation
CPCL provides a full documentation package to ensure proper design, installation, commissioning and maintenance of the CP system.
Project Management
CPCL offer project management services to ensure smooth completion of all projects.
Materials Supply
CPCL supply all CP materials to meet the CP design and customer specifications.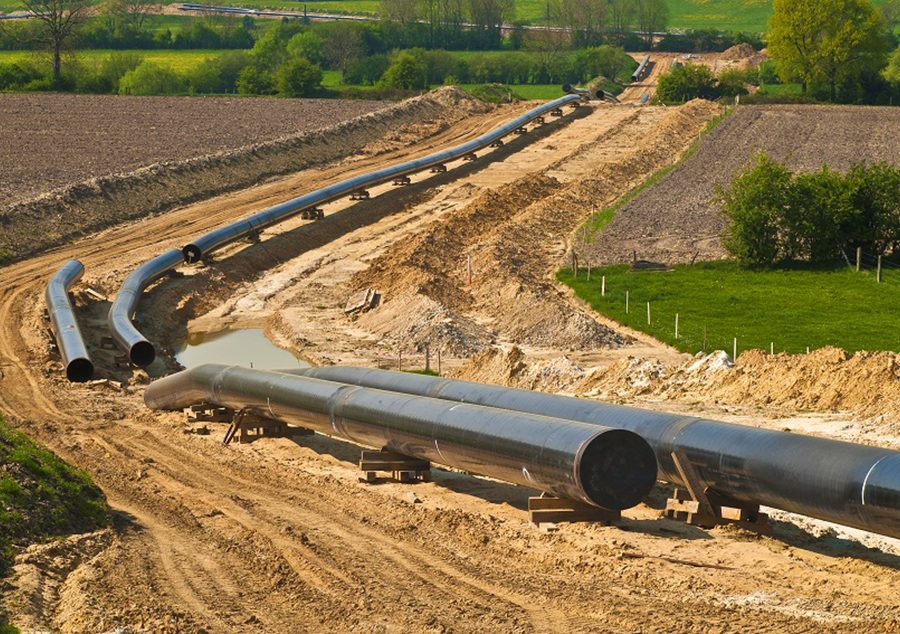 Installation Supervision
Generally CPCL do not offer installation on overseas projects, however, we can provide installation supervision – by sending technicians to site to ensure the main contractor installs as per the design.
Testing and Commissioning
CPCL engineers and technicians visit sites across the world to complete testing and commissioning activities, along with fault finding and remedial works visits.
Consultancy Services
CPCL can supply CP engineers and technicians to complete any aspect of consultancy services for cathodic protection.
Cathodic Protection Co. Ltd.
Venture Way, Grantham, Lincolnshire, NG31 7XS, UK
Tel:

+44 (0)1476 590666
Email:

cpc@cathodic.co.uk
See our recent work
Projects
About Us
Meet the team
At Cathodic Protection Co. Ltd. our team are here to help you. From enquiry through to handover, we work with you every step of the way.
Explore our team members in the CP Engineering department and find out why their experience in the industry can help you with your project needs.
Alessandro Bonetti (BSc, MSc)
Cathodic Protection Engineer
Alessandro has an MSc in Materials Engineering from Politecnico di Milano. He is ISO 15257 certificated as a Level 4 Senior CP Engineer for underground and immersed structures, marine metallic structures and inner surfaces of metallic container structures. Alessandro has over 10 years' experience in the corrosion industry and presently works in the project department on the design of CP systems, technical and commercial quotations and site activities. He has worked extensively around the world, both on and offshore, including Italy, Saudi Arabia, UAE, Bahrain, Turkey, Egypt, Iran, Azerbaijan and Kazakhstan.
Simon Filmore
Cathodic Protection Engineer
Simon has over 25 years' experience in the cathodic protection industry and is qualified in electrical installations. A member of ICorr, he is one of our most experienced design engineers and has extensive site experience in the UK, Middle East, North Africa, Central Africa, Europe and Asia. Simon's experience in sacrificial and impressed current cathodic protection systems covers design, site surveys, installation, commissioning, monitoring and maintenance. He is also a trained first aider.
Ed Sparks
Sales Manager
Ed has over 15 years' experience in the cathodic protection industry, during which time he has developed an extensive knowledge of CP applications, particularly steel in concrete CP, and the wider industry. Ed is responsible for major project sales, focusing on securing major contracts and managing key accounts.
Dr. Dan Marshall
Cathodic Protection Engineering Technical Director
Dan has over 20 years' experience in the corrosion industry. He obtained a PhD in Corrosion Science from The Corrosion and Protection Centre, UMIST UK, in 2000. Dan is a Member of The Institute of Corrosion; and is ISO 15257 certificated as a Level 4 Senior Cathodic Protection Engineer. Within CPCL he is the Cathodic Protection Engineering Manager in the CP Systems/Project Department covering the design of CP systems, submission of technical and commercial quotations & project management.