Service
Cathodic Protection
Tay Road Bridge
In 2019, CPCL supplied 7 power supply outstations to protect the steel in concrete, within the Tay Road Bridge in Dundee. A total of 160 separate power supply zones and over 500 reference electrode monitoring channels make up the system.
The Tay Road Bridge carries the A92 road across the Firth of Tay from Newport-on-Tay in Fife to Dundee in Scotland, just downstream of the Tay Rail Bridge. At around 2,250 metres (1.4 miles), it is one of the longest road bridges in Europe, and was opened in 1966, replacing the old Tay ferry.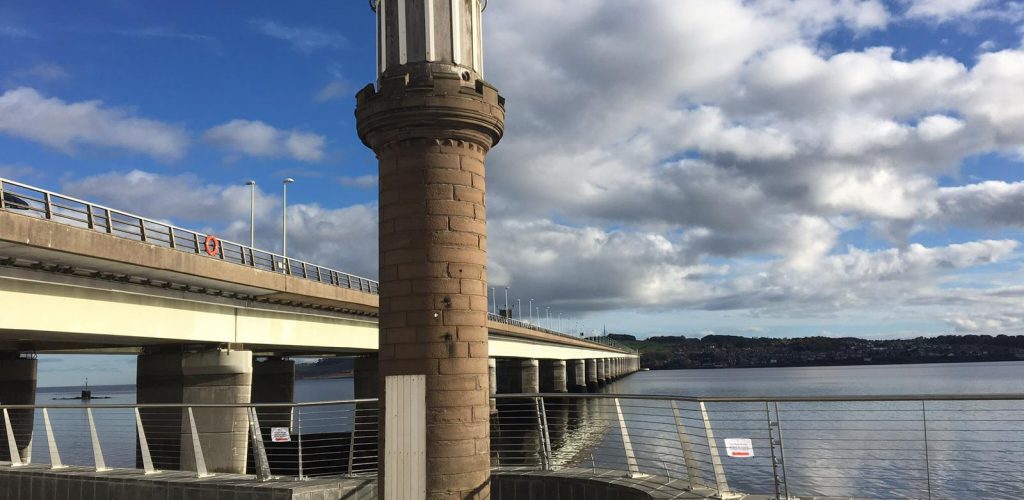 Speak to us about this project
Make an enquiry now.
Get in touch