Service
Cathodic Protection
HMS Belfast
CPCL equipment has been selected to protect HMS Belfast from corrosion for the next 25 years. Work on the World War II warship, is currently ongoing and is expected to be completed in January 2020.
HMS Belfast was commissioned in 1938 and played an important role in the Second World War, including the D Day landings. The ship is an iconic London landmark, and has been moored in the Thames since 1971 as a floating museum, owned and operated by the Imperial War Museum.
It is interesting to note that HMS Belfast was 12 years old when CPCL was founded in 1950. At the time the ship was in Singapore undergoing a refit prior to active service in the Korean war as part of a United Nations naval task force.
Sales Manager Ed Sparks remarked: "We are delighted to be associated with HMS Belfast and to do our part in preserving this unique example of our military heritage. The project utilises custom impressed current anodes and our proven TRUst Transformer rectifiers with remote control and monitoring capability. The system will automatically adjust to protect the hull of the ship as the salinity of the Thames changes with the tide. The remote monitoring and control system will ensure that the effectiveness of the system is always visible".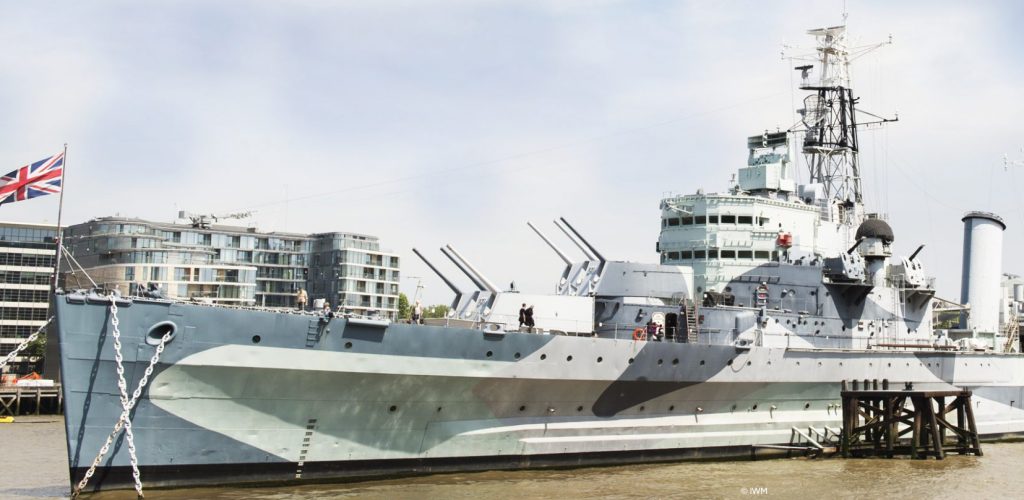 Speak to us about this project
Make an enquiry now.
Get in touch