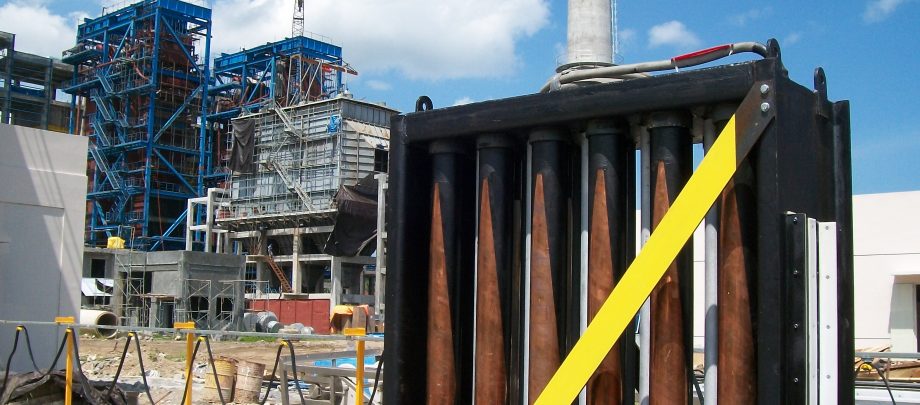 Many industrial processes require vast quantities of water to be pumped around the facility. The pumps which serve this critical demand, often suffer from bio-fouling and so we have a range of anti-fouling products ideally suited to these requirements.
CPCL have developed a range of electrolytic anti-fouling products specifically for industrial purposes, such as power station cooling water, chemical processing and other large-scale industries.
Our screen-based electrode frames locate directly into the incoming water channel and dose the water with biocide before it enters the pump. Sliding screens can be installed onto our electrode frames, providing coarse filtering of the water and prevent debris from entering expensive, critical pumps.
The electrode screens are designed to be easy and quick to replace and can be craned in and out in a matter of hours, ensuring that any costly interruption to service is minimised.
Cathodic Protection Co. Ltd.
Venture Way, Grantham, Lincolnshire, NG31 7XS, UK
Tel:

+44 (0)1476 590666
Email:

cpc@cathodic.co.uk
See our recent work
Projects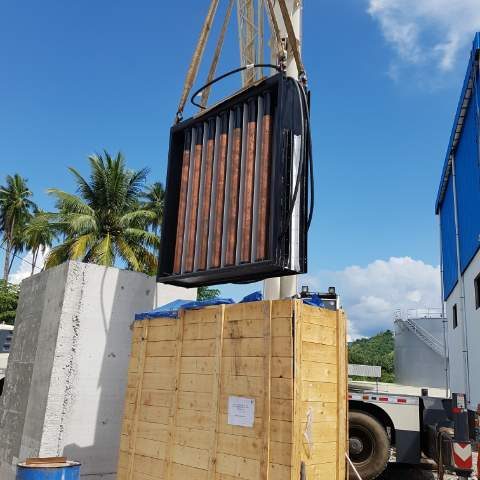 About Us
Meet the team
At Cathodic Protection Co. Ltd. our team are here to help you. From enquiry through to handover, we work with you every step of the way.
Explore our team members in the industrial engineering department and find out why their experience in the industry can help you with your project needs.
Phil Taylor BEng (Hons) Microelectronics
Project Manager
Phil has a BEng (Hons) in Microelectronics and is responsible for the management of our large-scale Anti-Fouling projects. Previously having worked in the IT industry, Phil has brought his experience to CPC to ensure that clients' needs, and specifications are met and works with internal colleagues to deliver technical documentation, project management and design services. He is also responsible for managing communication with customers and suppliers to make sure that projects are delivered on time and to specification.
Matthew Lamb BEng (Hons) Manufacturing Engineering
Anti-Fouling Product Manager
Matthew has a BEng (Hons) in Manufacturing Engineering and previously worked within the pump industry. With over 15 years' experience in the design and manufacture of marine anti-fouling systems, he ensures that all our anti-fouling systems are designed, engineered, and manufactured according to client specifications. Matthew has worked on projects for major oil & gas companies around the world, including; Saudi Arabia, UAE, Turkey, Egypt, Australia, USA and Indonesia and has also completed the OPITO approved BOSIET and MIST training for offshore working.