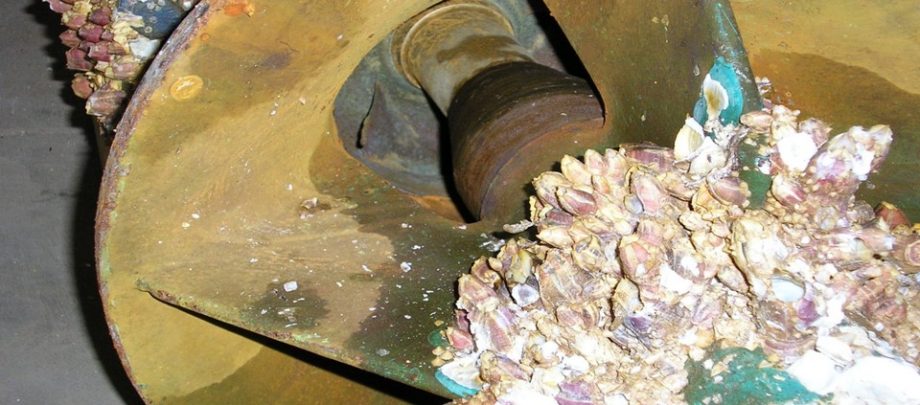 Where single pumps or caissons need protecting, Cuprion® pump mounted systems are the perfect choice. Pump mounted systems locate the electrode assembly directly at the pump intake, to deliver anti-fouling protection directly into the pump stack and downstream pipework. The system automatically adapts to the pump operating mode. Maintenance is usually tied to that of the pump, to ensure maintenance burden is minimised.
The Cuprion® pump mounted system comprises copper and aluminium anodes mounted in an electrode frame, which attaches to the pump intake via an adapter. Advanced control systems automatically regulate the voltage and current delivered to the anodes to generate the exact amount of biocide required, resulting in long-lasting, effective protection against marine fouling. We have experience of working will major pump manufacturers and can offer standard pump fittings to keep costs low.
Our large range of power supplies offer a range of features from simple, single-mode operation through to fully automated systems which are controlled by the platform control system and report into advanced logging and monitoring platforms.
We are licenced under the EU Biocidal taskforce to use Copper for biocidal purposes. Copper is an effective anti-foulant which prevents the formation of biofilms within the pump and protected surfaces. By removing this source of nutrition, growth of muscles and other hard-fouling marine organisms is discouraged.
Cathodic Protection Co. Ltd.
Venture Way, Grantham, Lincolnshire, NG31 7XS, UK
Tel:

+44 (0)1476 590666
Email:

cpc@cathodic.co.uk
See our recent work
Projects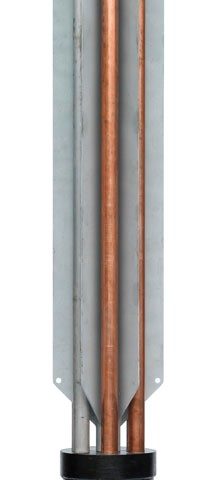 About Us
Meet the team
At Cathodic Protection Co Ltd our team are here to help you. From enquiry through to handover, we work with you every step of the way.
Explore our team members in the Cathodic Protection Pump Mounted team and find out why their experience in the industry can help you with your project needs.
Phil Taylor BEng (Hons) Microelectronics
Project Manager
Phil has a BEng (Hons) in Microelectronics and is responsible for the management of our large-scale Anti-Fouling projects. Previously having worked in the IT industry, Phil has brought his experience to CPC to ensure that clients' needs, and specifications are met and works with internal colleagues to deliver technical documentation, project management and design services. He is also responsible for managing communication with customers and suppliers to make sure that projects are delivered on time and to specification.
Matthew Lamb BEng (Hons) Manufacturing Engineering
Anti-Fouling Product Manager
Matthew has a BEng (Hons) in Manufacturing Engineering and previously worked within the pump industry. With over 15 years' experience in the design and manufacture of marine anti-fouling systems, he ensures that all our anti-fouling systems are designed, engineered, and manufactured according to client specifications. Matthew has worked on projects for major oil & gas companies around the world, including; Saudi Arabia, UAE, Turkey, Egypt, Australia, USA and Indonesia and has also completed the OPITO approved BOSIET and MIST training for offshore working.