Service
Anti-fouling, Anti-fouling Ship System
Smit Lamnalco – MV Lamnalco Curlew & MV Lamnalco Crossbill
The Cuprion® marine growth prevention system was designed to prevent marine growth and reduce corrosion rates within inlets and pipework associated with marine sea-water cooling systems.
The system utilises special metal anodes fed by low d.c. currents which are fitted into the cooling system pipe inlets.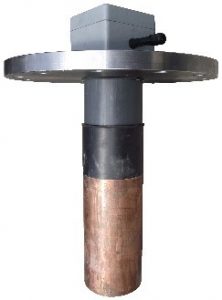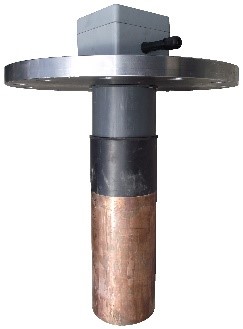 Speak to us about this project
Make an enquiry now.
Get in touch