Switch Mode Power Supplies
In 2019 CPCL were awarded a large contract to supply DC to DC power supply modules, to be used with an existing solar system to protect a large steel in concrete CP system.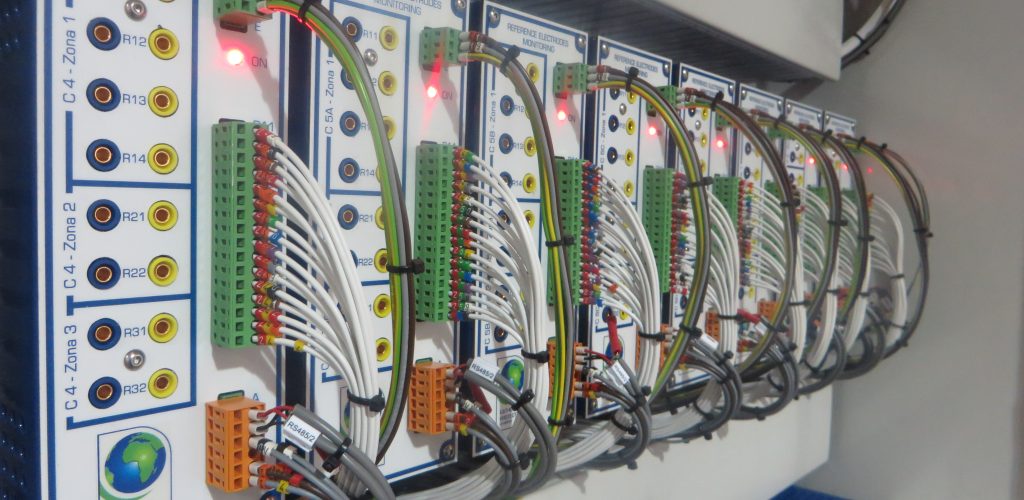 Working with a local partner CPCL successfully supplied and commissioned 21 of its DC to DC SMPS outstations, consisting of 84 SMPS modules and nearly 400 reference monitoring channels.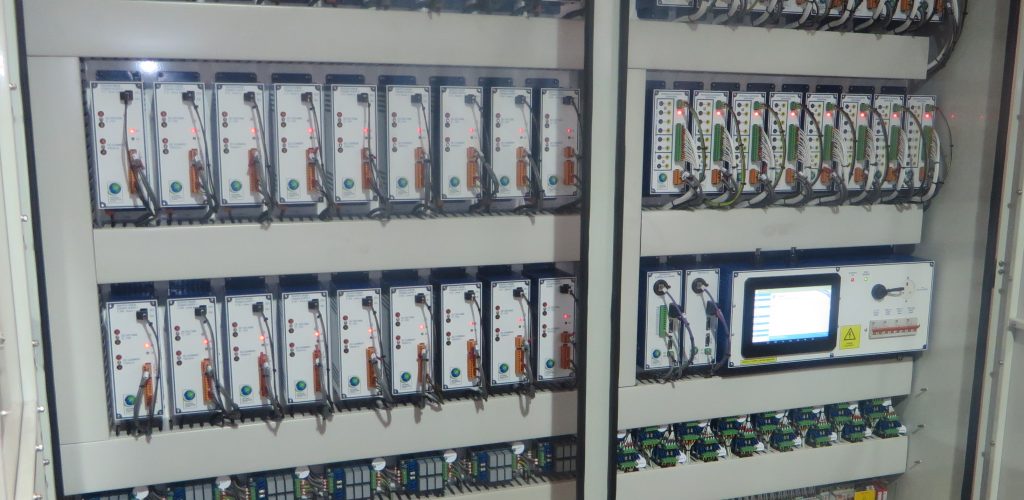 Speak to us about this project
Make an enquiry now.
Get in touch