Solar System
Late in 2019 CPCL were awarded a large project for a regular client to supply a solar cathodic protection system.
This award followed on from an earlier successful project with the same client based in Erbil. An SEG system was required to provide stable AC power with an autonomy period of two days. The order was 236 solar PV modules, along with batteries, charge controllers, inverters, and associated installation equipment.
CPCL supplied a skid mounted reaction vessel and control panel along with a submersible bore hole pump to continuously feed water into the system.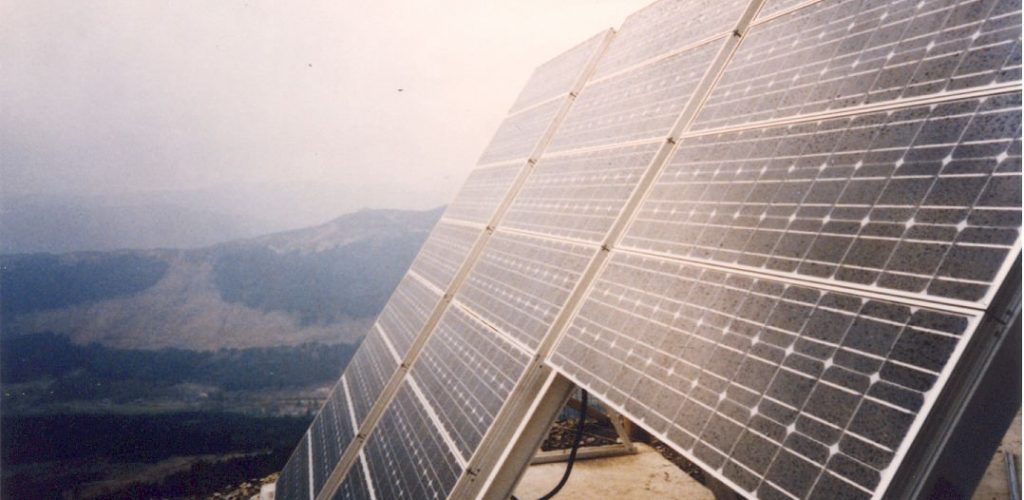 Speak to us about this project
Make an enquiry now.
Get in touch