Service
Field engineering, Field engineering bespoke services
Lightning Protection Survey
Worldwide the Democratic Republic of Congo frequently has the largest quantity of lightning strikes per year. Located north of DR Congo in central Africa is Chad. Failures due to lightning strikes lead to shutdowns of critical equipment, whilst also presenting an increased risk of serious accidents.
During 2018/2019 CPCL were contracted to provide support and expertise to review an existing lightning protection design, of a storage tank facility in Chad. The project was carried out by CPCL, the results were analysed with recommendations to upgrade the design of the lightning protection system.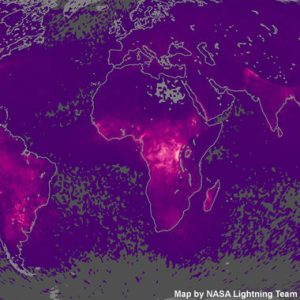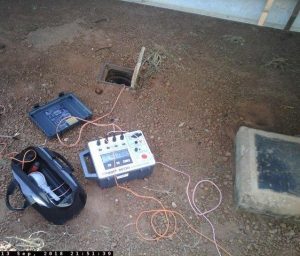 Speak to us about this project
Make an enquiry now.
Get in touch