Service
Field engineering, Field engineering bespoke services
Power Station
CPCL were contracted to complete a routine maintenance survey on a sacrificial anode CP system, with a large UK power station. On completion, the survey showed that adequate levels of protection were not being achieved. Following on from a design study and supply of materials, CPCL were requested to complete the civils element of the works.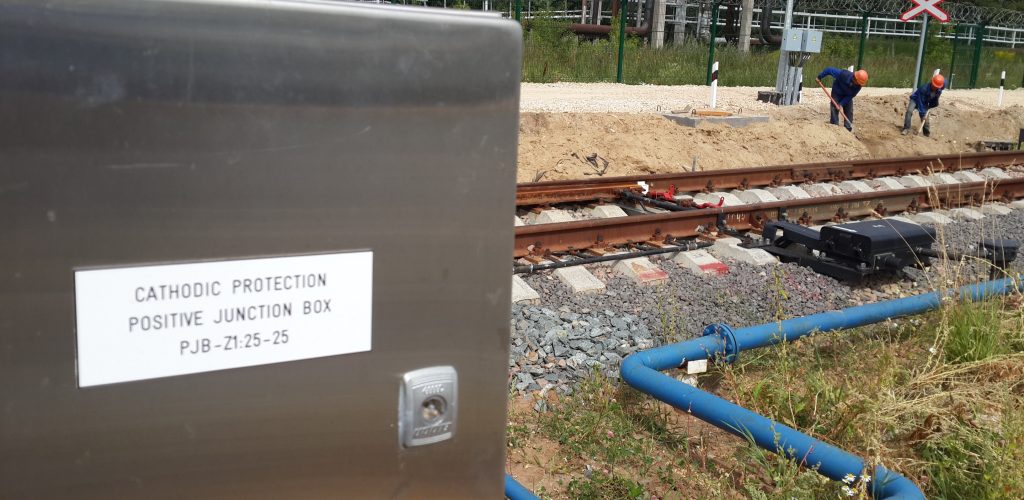 A pre-installation visit was conducted with CPCL's civils crew and a comprehensive work package was submitted, maintaining compliance with the latest CDM requirements. The works were completed to an extremely high standard, with the protection restored to adequate levels for many years to come.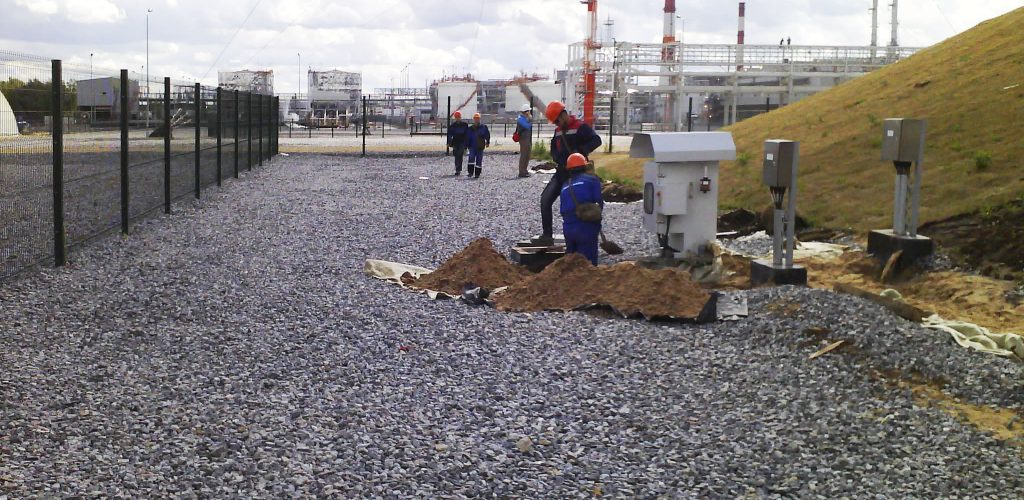 Speak to us about this project
Make an enquiry now.
Get in touch