Service
Field engineering, Field engineering CP installation
Jetty Installation
CPCL were awarded a contract to complete a routine inspection of an ICCP system, installed on a jetty structure.
Upon completion, the survey recognised that adequate levels of protection were not being achieved. CPCL then collaborated with its in-house design team to complete a design study for the structure.
CPCL were then awarded the contract to supply materials, install and commissioning of the upgraded system, during tide windows over a 4-month period. The system included new transformer rectifier units, jetty anodes, anode strings, junction boxes, reference electrodes and various cabling.
The site works were then concluded by successfully commissioning the system. The structure is now being protected from corrosion and CPCL continue to provide regular routine maintenance visits, to ensure the system is operating at optimal levels.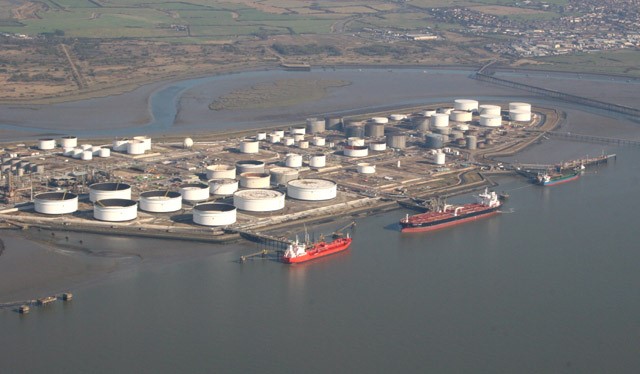 Speak to us about this project
Make an enquiry now.
Get in touch