Service
Field engineering, Field engineering CP installation
Fuel Storage Depot
In 2019, CPCL were contracted by a pipeline operator and civil engineering company to supply, install and commission multiple CP systems on a fuel storage depot.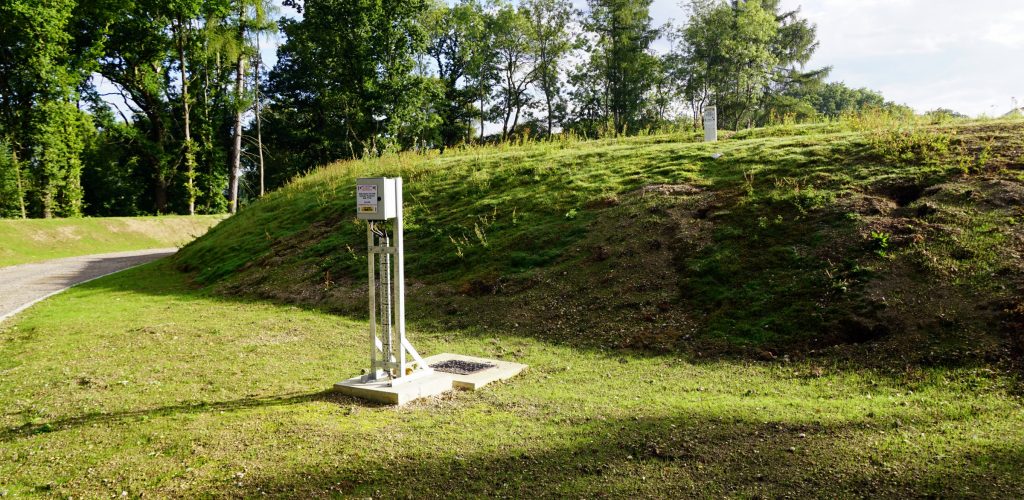 The upgraded system comprised of new transformer rectifier units, multiple groundbeds, combined reference electrodes & coupons, along with junction boxes, pin brazed pipeline connections and various cabling. This new system was installed to protect various on-site pipework and storage tanks.
CPCL concluded the site works, by carrying out pre-commissioning and final commissioning of the system, to ensure it operated at optimum levels.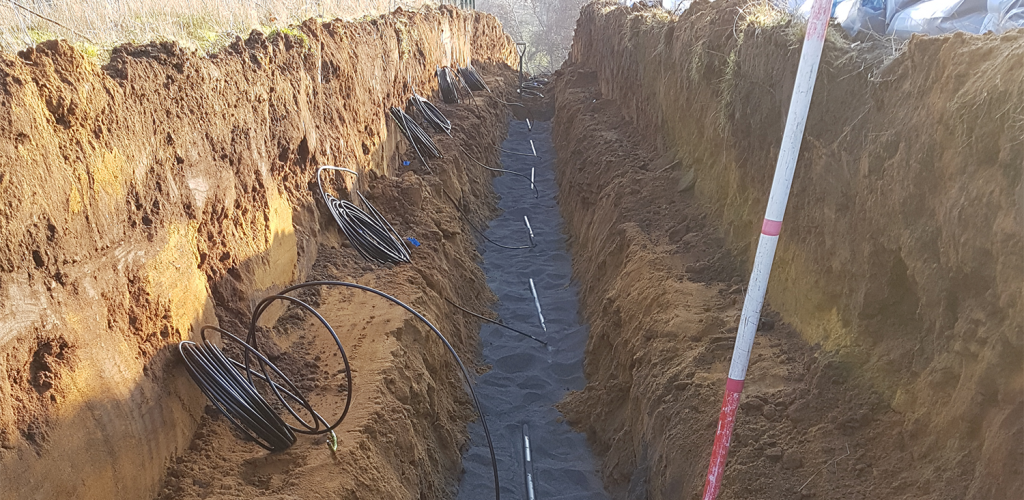 Speak to us about this project
Make an enquiry now.
Get in touch