Service
Field engineering, Field engineering pipeline surveys
5 Years of Pipeline Surveys
Over the past 5 years, CPCL have completed over 4000KM of pipeline surveys, utilising teams of experienced and qualified technicians, with state-of-the-art equipment to collect accurate and in-depth data.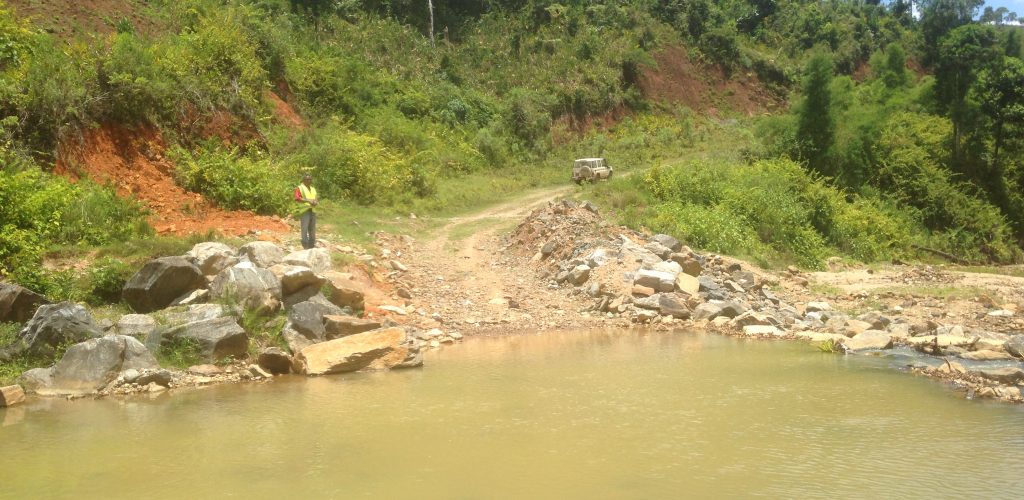 These survey types include:
Close Interval Potential Surveys (CIPS)
Direct Current Voltage Gradient (DCVG) survey
Alternating Current Voltage Gradient (ACVG) survey
Pipeline Current Mapping (PCM)
Depth of Cover (DOC) survey
CPCL prides itself on its overseas capabilities and has completed survey work in many countries globally, including Ireland, Libya, Madagascar, Vietnam, Turkey, Georgia, and Kazakhstan to name a select few. The below map illustrates all locations of work.
CPCL also prides itself on the quality of the survey reports, that are issued to clients and customers, using bespoke software to collate, analyse and interpret data. This ensures that all data is analysed and the information can be used, to build-up a detailed view on the pipelines system, which can be graphed and presented in various formats.
There is a report approval system implemented within CPCL, to ensure that the reports are checked for quality and accuracy of information. The report is checked against the sets of standards that are worked to, whether that be the British Standards, ISO or the customer's own standards.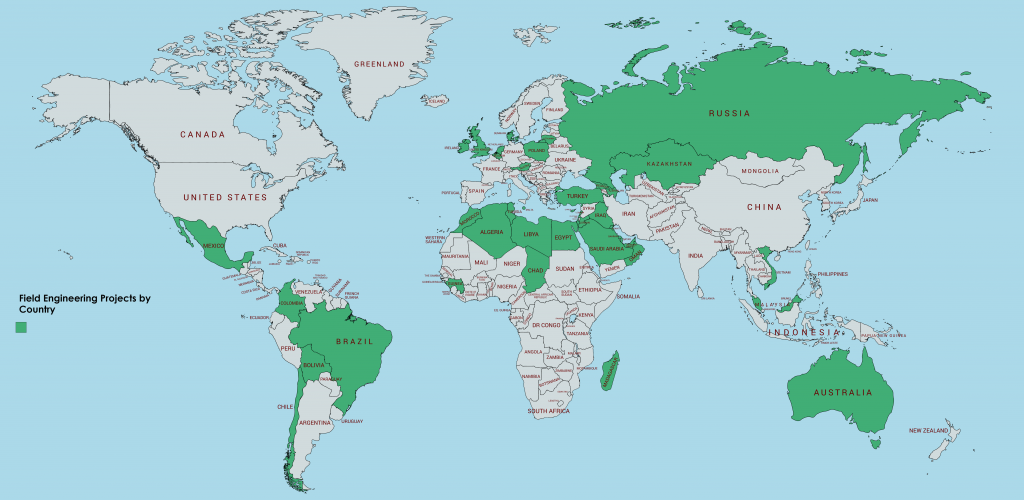 Speak to us about this project
Make an enquiry now.
Get in touch