Switch Mode Power Supply Range a Hit with Customers
Cathodic Protection Co Limited's range of Switch Mode Power Supplies (SMPS) is proving popular with clients all over the world – due to their efficiency and reliability.
Years of experience and innovative design have resulted in the range of power supply modules, developed to meet the ever-demanding needs of the industry.  Designed and built by CPCL, the modules can be arranged in any combination to suit the requirements of any project.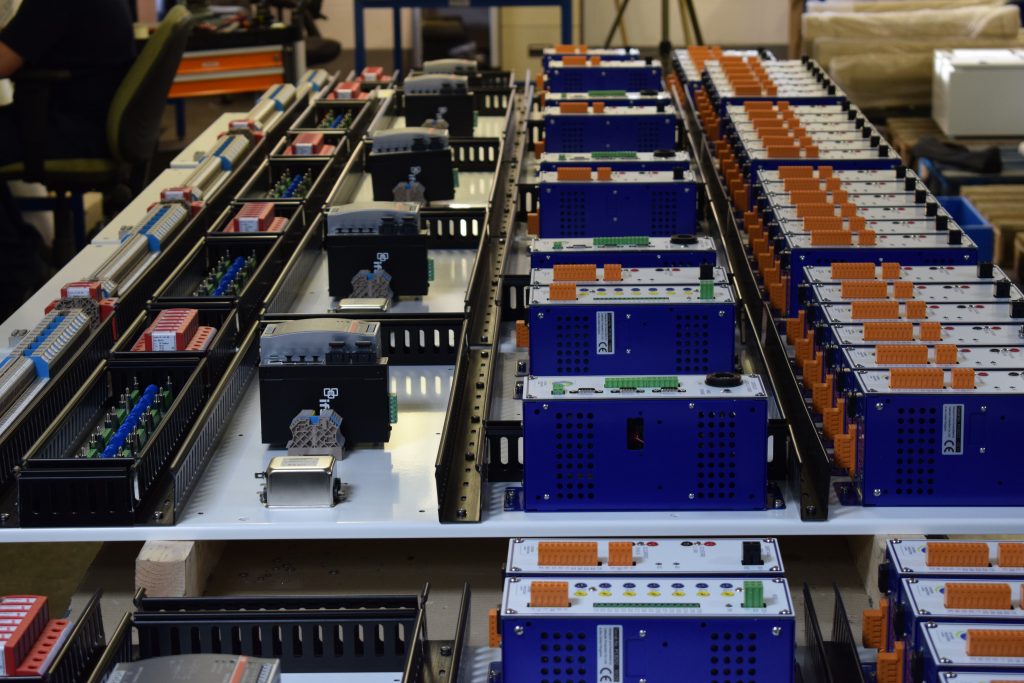 The range includes the 144W single channel and the 4 x 12W four channel modules.  Along with the eight channel reference electrode monitoring module (REF8), eight channel zero resistance ammeter module (ZRA8) and Remote Monitoring & Control System (RMCS), the range is ideally suited to a variety of low power applications.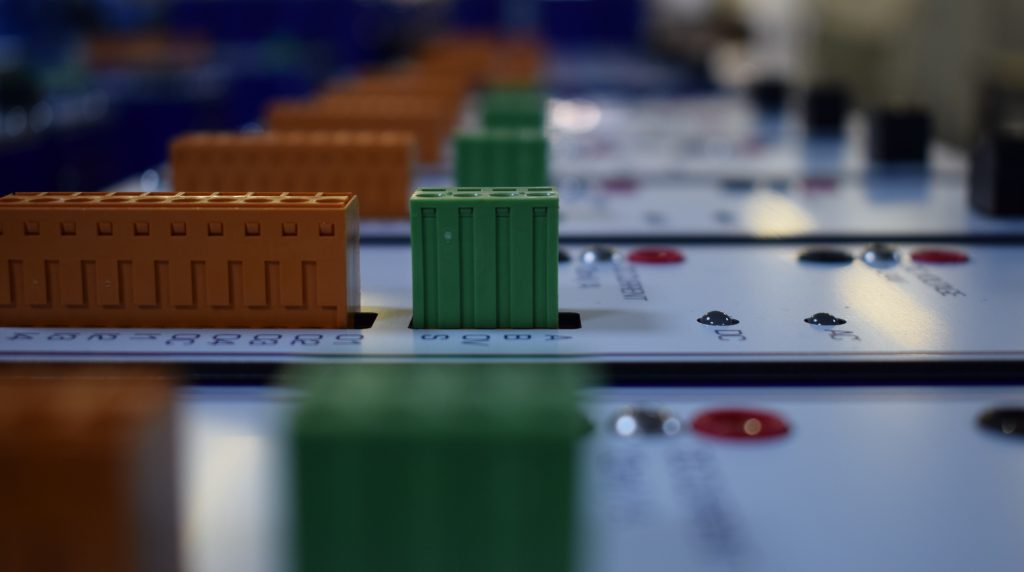 159 SMPS units are now in operation around the world, and many more are currently being built at our manufacturing facility in Grantham.  Technical Manager Marcus Hardy is very pleased with their performance: "Reliability was a key consideration when we designed these power supplies. To obtain the best possible MTBF, the design incorporates long-life, state of the art, and in many cases military grade componentry with built in device stress management to levels several factors below manufacturers recommended performance limits. This is paying off as no hardware failures have been reported to date on our switch mode units".
Testimony to the reliability of CPCL's products can be seen in the 28 transformer rectifiers with 948 channels in situ at Port Med II in Tangier. These thyristor based Power Supplies have been operating since December 2014 and have now clocked up 25 million trouble-free operating hours.