New Solar Project For CPCL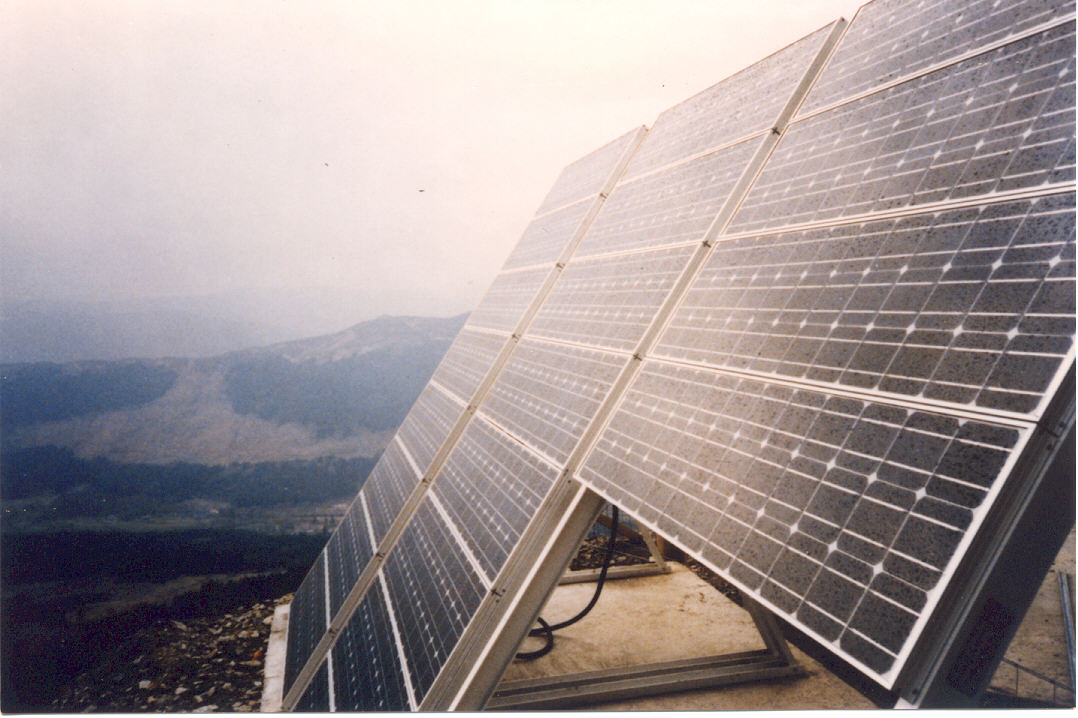 CPCL has been awarded an order for a large Solar Electric Generator system (SEG), destined for a remote region of Kurdistan.
This award follows on from an earlier successful project with the same client based in Erbil. An SEG system was required to provide stable AC power with an autonomy period of two days. The order is for 236 solar PV modules, along with batteries, charge controllers, inverters, and associated installation equipment.
Rob Holden said "For this project the client had a detailed specification but also needed a quick turnaround. This required a bespoke package to be designed and delivered in a short period of time. The client had confidence in our capabilities based on their previous experience of working with us. Designs have been completed and approved, and we are on track to deliver the project on schedule".
CPCL can provide a wide range of SEG systems to suit all budgets and customer requirements. For more information or to receive a quotation please contact us at sales@cathodic.co.uk