CPCL Acquires Corrocell Ltd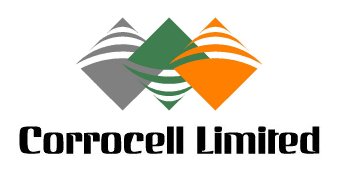 CPCL has completed the purchase of Corrocell Ltd, a specialist engineering company which provides Cathodic Protection engineering services and corrosion control related materials and equipment to clients in the UK and overseas.
Managing Director of CPCL, Rob Holden commented 'Corrocell was founded in 2006 by David Perrin and has established an excellent reputation in the industry. I am delighted that we have been able to acquire this business and look forward to building on the success which David has achieved so far.
I am confident that the additional resources and support which CPCL can provide to Corrocell will allow us to provide an enhanced service to customers and develop this established brand further'
Dave Perrin added: 'I wish to thank all of my clients and business associates who have supported me for many years. I am very pleased that CPCL have taken over the business in the knowledge that they will continue to provide support to existing customers and would like to wish them every success for the future'.