CPCL Opens Irish Branch Office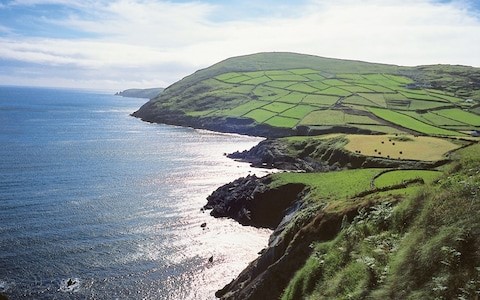 Ireland is proving to be an important market for CPCL. Four members of the Field Services team are now permanently employed there supporting a number of clients. One of these is Gas Networks Ireland, where CPCL engineers provide inspection and maintenance services for the country's vital gas distribution network.
To support this growing business CPCL has opened a Branch Office in Dublin. This local presence allows us to enhance the level of support given to our engineering team and to customers.
The Branch Office also serves another important role. Our Cuprion® Marine Anti Fouling system is registered in Europe under Article 95 of the Biocidal Products Regulations as an approved biocidal product. Should the UK leave the EU without an agreement, it is possible that the Article 95 approval for Cuprion® could be suspended, or in the worst case withdrawn.
To eliminate this possibility, the registration of  Cuprion® with the European Chemicals Agency has been transferred to CPCL's Irish office. This will ensure no disruption to European customers who choose Cuprion® Marine Anti Fouling Systems, clearly "the best protection for their investment".